In today's screen-centric era, we often feel more isolated despite our constant connectivity to technology. Discover our digital-free devices to help rediscover the simple joys of being present, taking memory pictures, and nurturing deep human connections.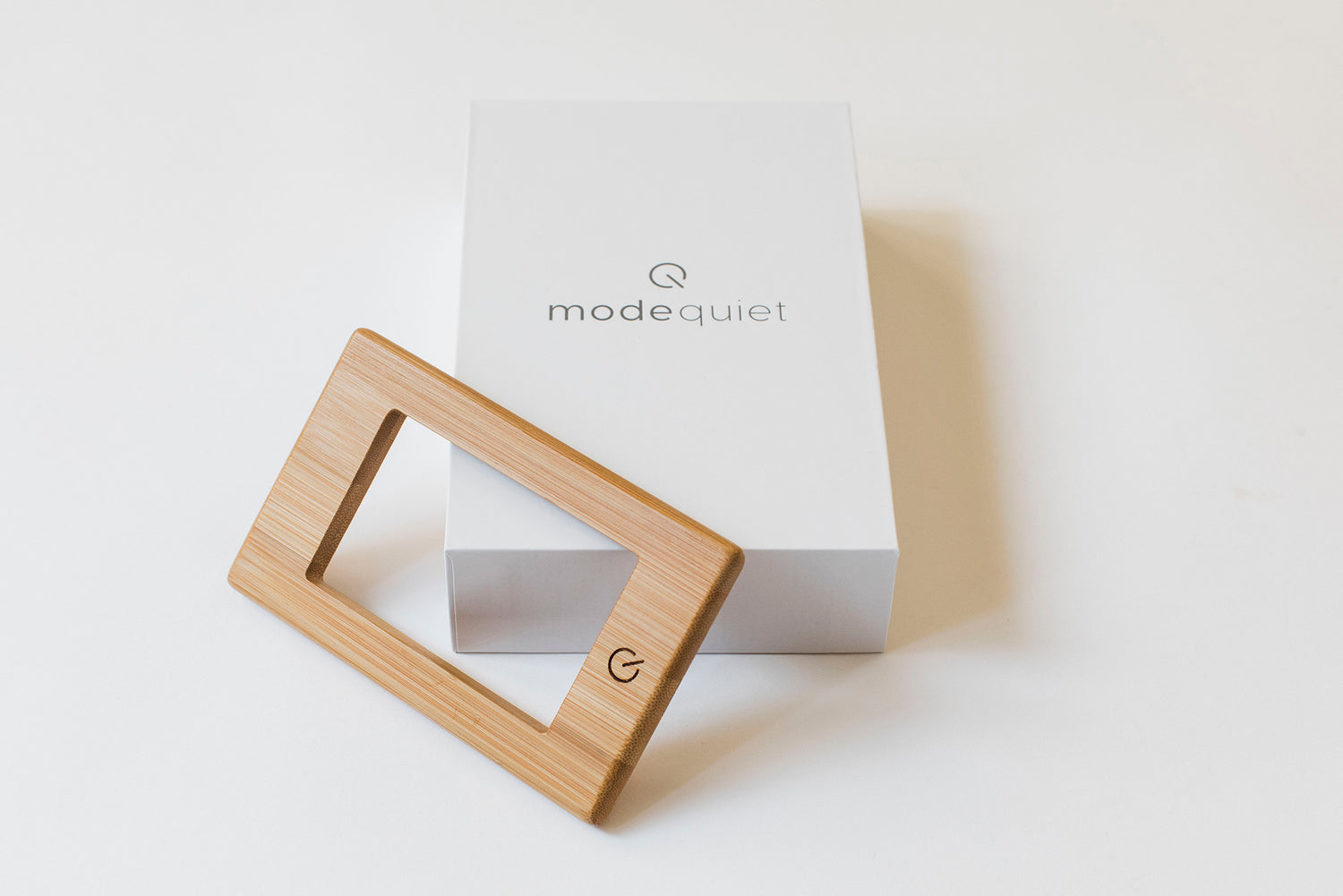 Quietframe 2.0
Quietframe 2.0 transcends the realm of mere devices; it's your companion on the path to breaking digital habits, refocusing your attention, and immersing yourself in the present.

Exquisitely crafted from sustainable bamboo, its sophisticated design mirrors the contours of a smartphone, arriving elegantly packaged in a box reminiscent of a premium smartphone.
shop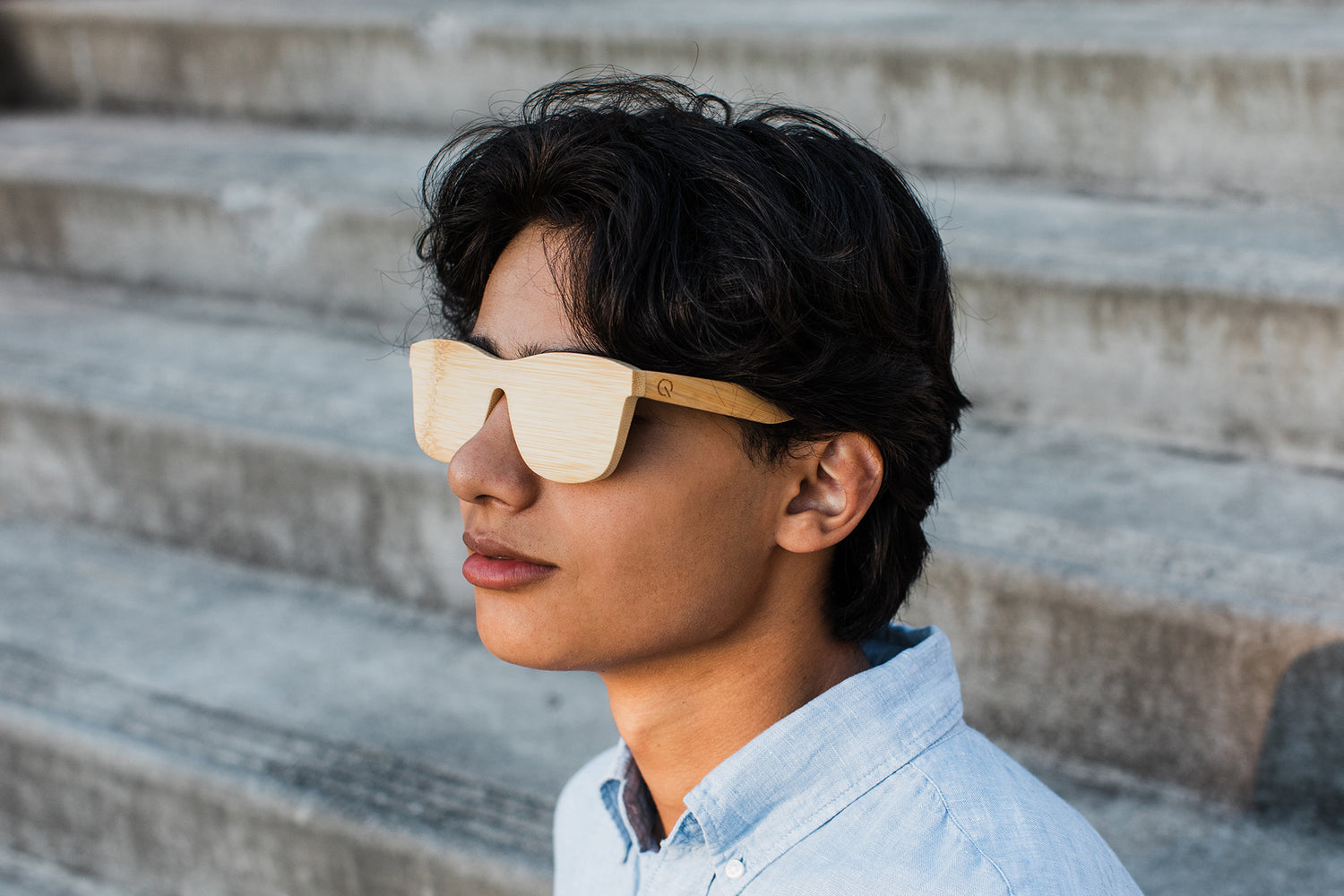 Arriving soon: Quietview
QuietView sunglasses are reimagined for your inner journey. With wooden lenses, they transform your world when you close your eyes, inviting you to explore the depths of your consciousness in style. Elevate your mindfulness with a QuietView, where fashion meets inner peace.

get updates